THE EVENT
The BitConf is the most traditional event about criptocurrencies and blockchain. And now brings the Summer Edition. Your first edition in the northeast of the country.
NETWORK
Participate and engage with leading solution providers in blockchain and crypto-coins in Brazil. Know who is driving innovation and developing new products and solutions in the area.
AFTER EVENT
A super cocktail after the event for participants, speakers and speakers.
BLOCKCHAIN
Brazilian and foreign experts talk about technology and its use in lectures and workshops
Fábrica de Negócios
The Business factory was built where the first headquarters of the food industry belonging to the economic group M. Dias Branco, denominated Fortaleza Factory, appeared. This space worked for 29 years in the place, from 1951 to 1980 when it was transferred to its current headquarters in the municipality of Eusebio. The old factory facilities were shut down from 1957 until 2008, when construction began on the largest and most modern private event center in Fortaleza, the Business Factory.
More informations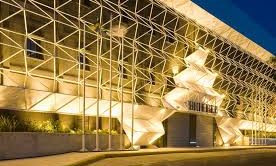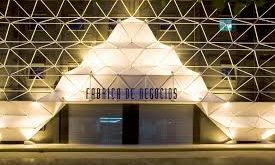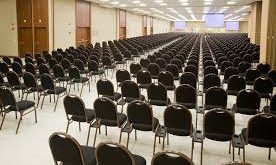 WANT TO BE A SPEAKER AT BITCONF?
Send your lecture proposal until July 31.
BitConf is always open to new things. If you have an interesting presentation to present, something cool to share, send your proposal! It can be chosen by the conference organization or chosen by voting. Send as many proposals as you like.
Send lecture proposal.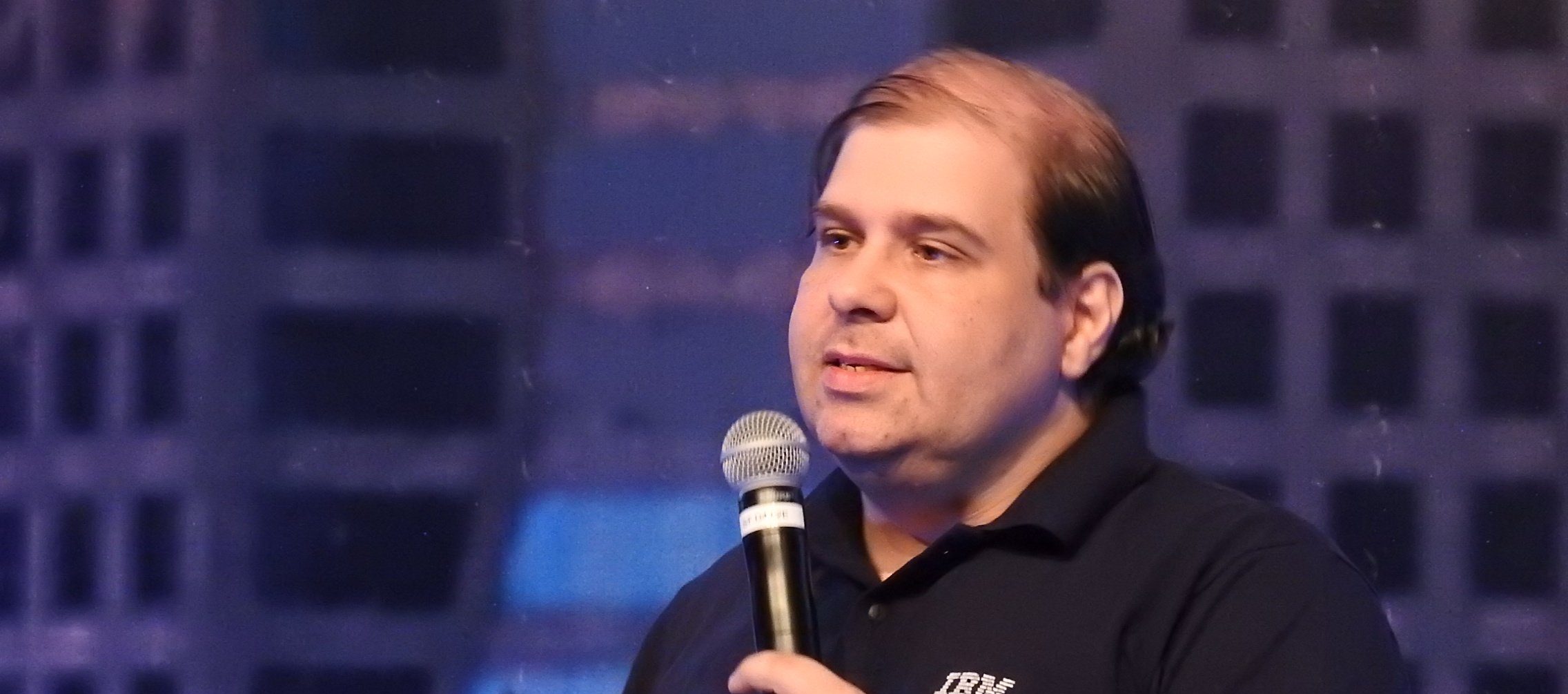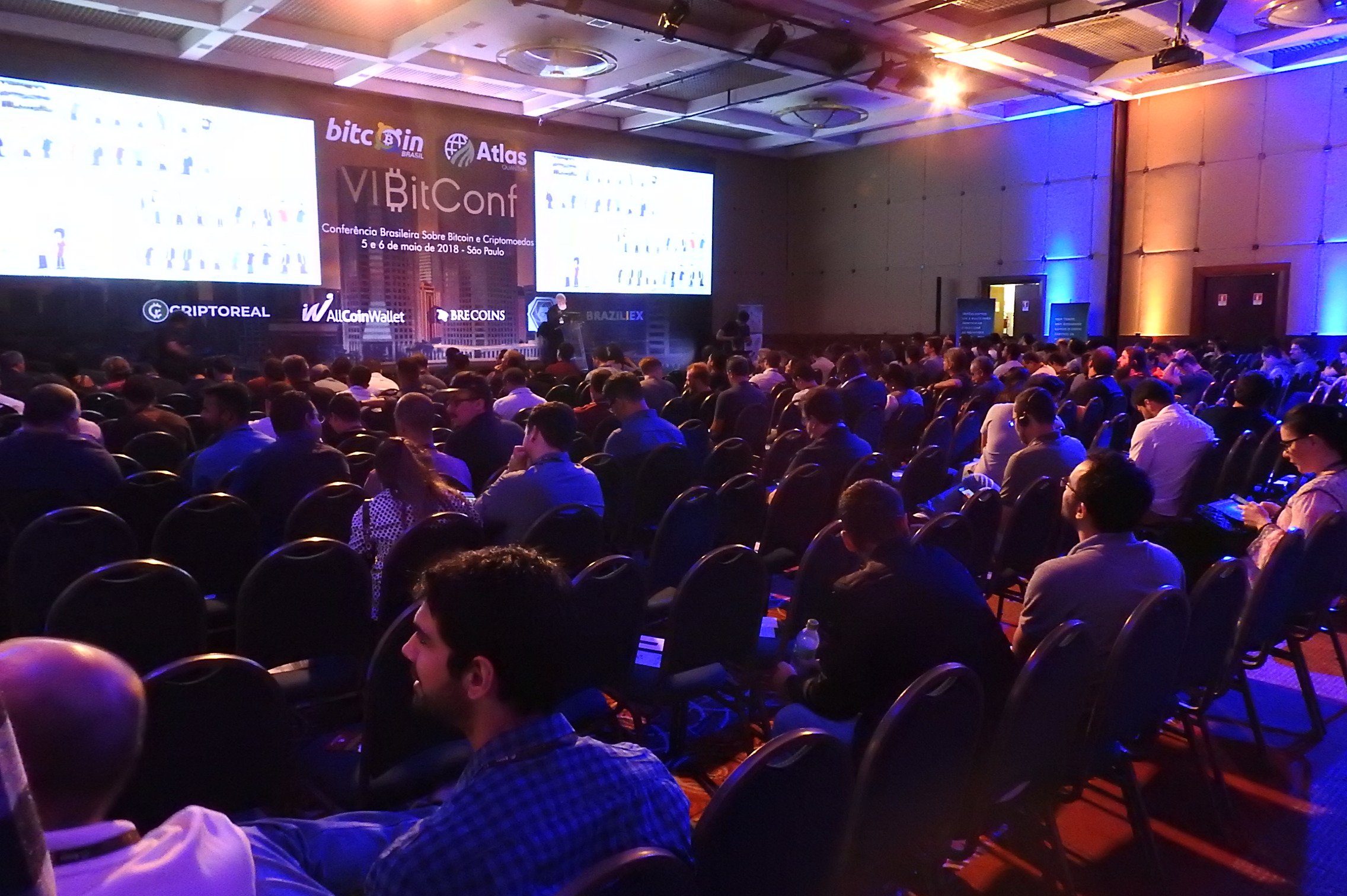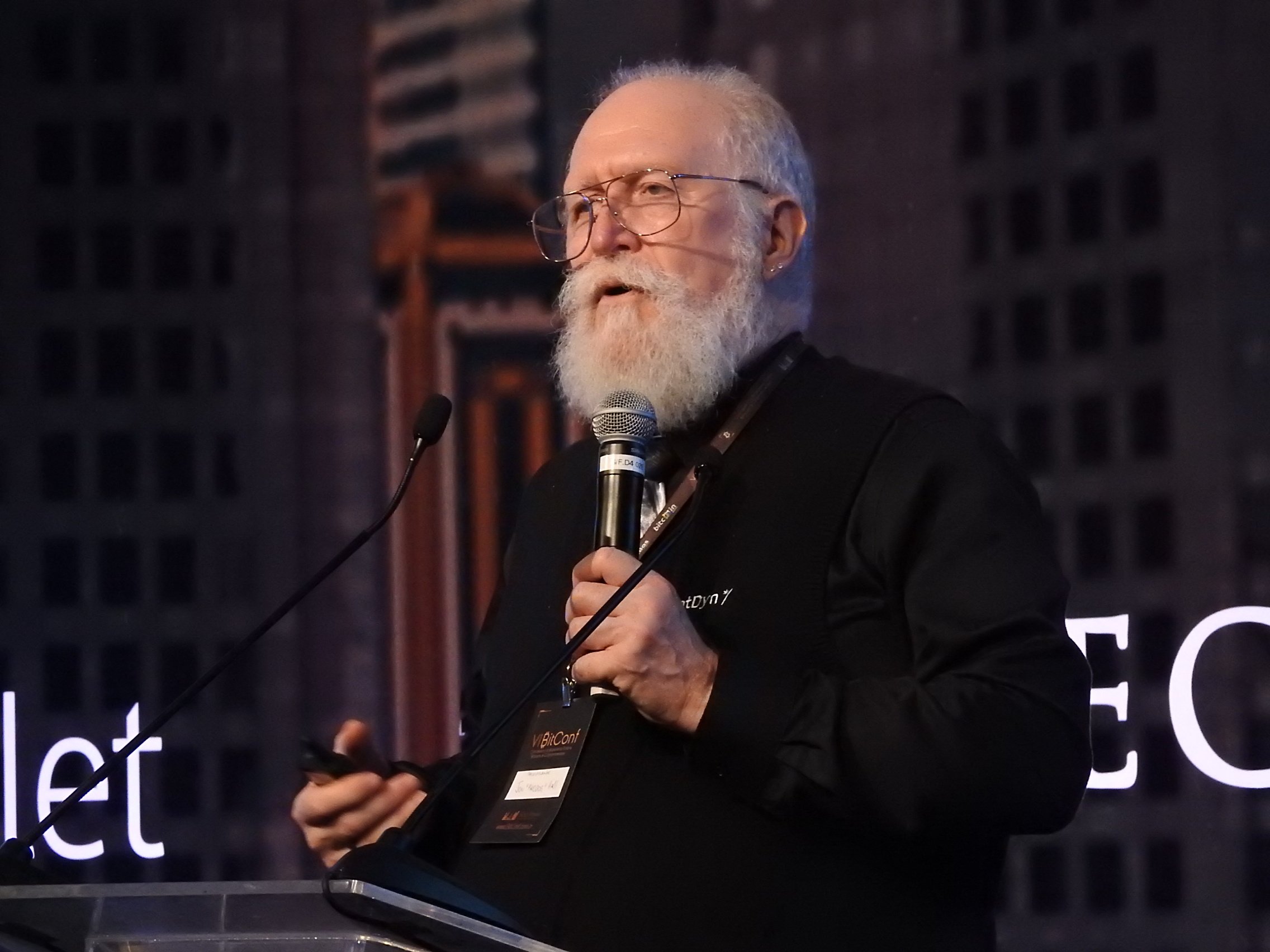 Praia Centro Hotel
The Praia Centro hotel reserved a special offer for the participants of Bitconf!
Standard Double Room: -Frigobar -TV LCD Cable – Single room -Internet point -Air conditioning -Bathroom equipped with: central heating, hair dryer and makeup mirror.
Book with discount here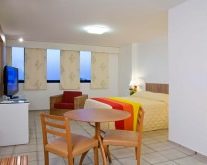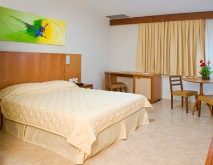 Depositions
See the testimonials of those who have participated in other editions.
BitConf is an unforgettable event for anyone interested in or working in the cryptomedical area. It is the ground zero of the community.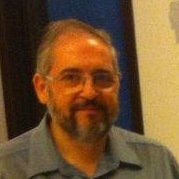 Alexandre Leite
Participated in I, III, IV, V and VI BitConf
Bitconf is one of the best conferences here in Brazil, if not the best, I recommend it to everyone!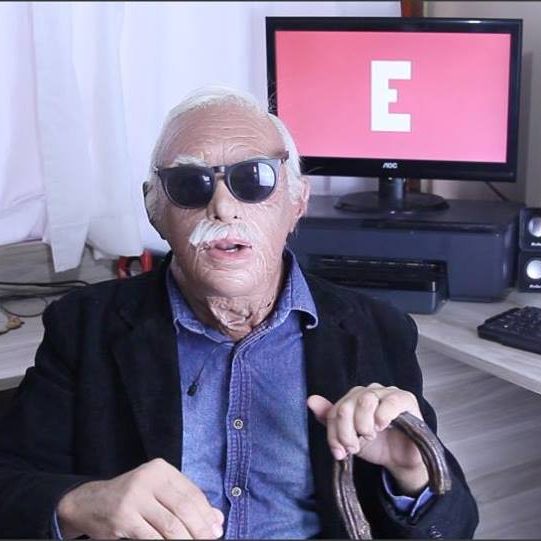 Epaminondas Albuquerque
Youtuber
Bitconf for me was an information storm. I was ecstatic.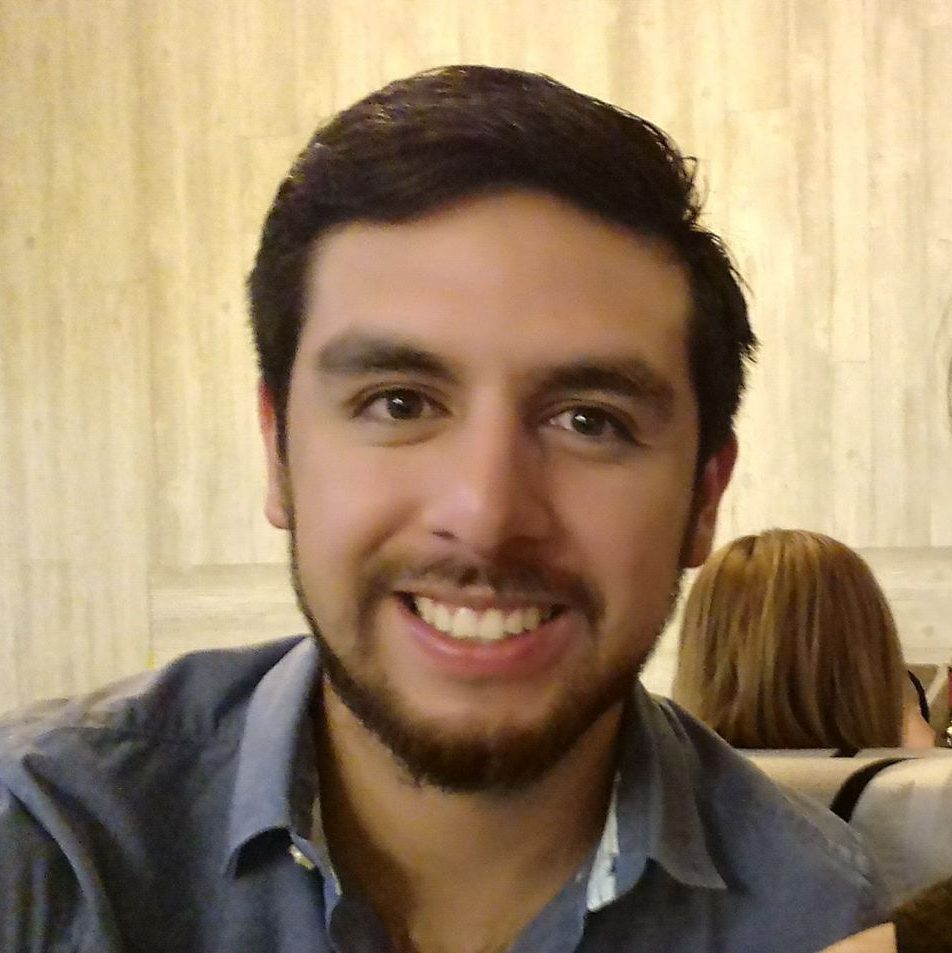 Luis Humberto
Participated in VI BitConf